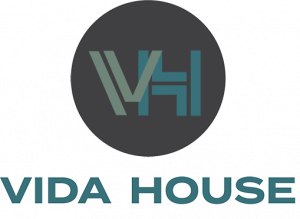 A life-giving community designed to form ministry leaders for cross-cultural mission
Formation
Holistic formation of our students is important to us. We pursue God together through Biblical Formation as well as Spiritual Formation. The head and the heart should be formed together.
Mission
It is our passion to create disciple-makers. We strive to connect students with opportunities to serve the local church, non-profits, and global missions.
Affordable
We don't believe that the cost of graduate studies should eliminate anyone. We, therefore, have created an affordable program to help you be better equipped to serve God in your vocation. The cost per credit hour is up to 75% less than the traditional seminary institution. We want theological formation to be accessible by all.
Flexible
Pursuing a graduate degree while working full or part-time can be daunting. This is why Vida House offers a flexible schedule whereby a student can wrap up a class before the work day begins.
Are you ready to take your next step? Apply now.